We are ISAT – Indian Student Association of Turku! We are a student association founded to establish a platform to share various Indian cultural activities with the student population of Turku, help the incoming Indian students feel comfortable, hangout and have fun keeping in mind the love for Finland and India.
Our association is the perfect platform for degree students (Bachelor's, Master's and PhD) affiliated to any of the universities in Turku area who are interested in celebrating or getting to know more about the Indian culture.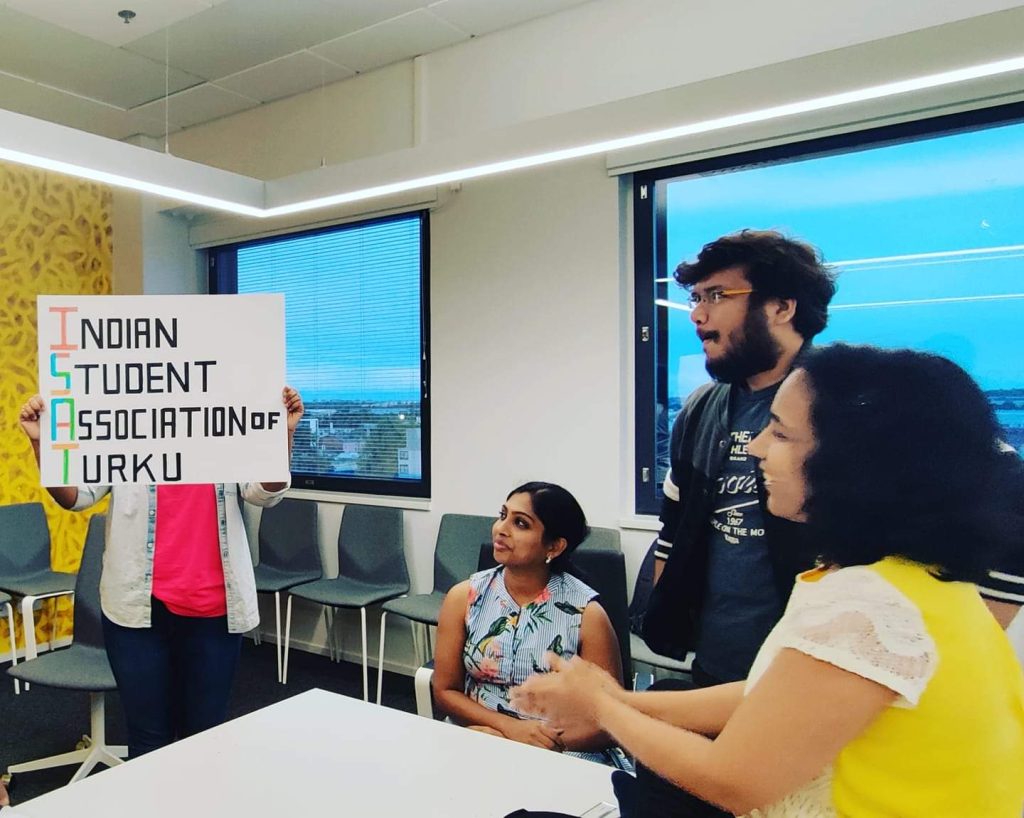 You can find more information about our organization on our info page. You can register with us using this form and you will find our socials linked below.
---
You'll find us here: